CSR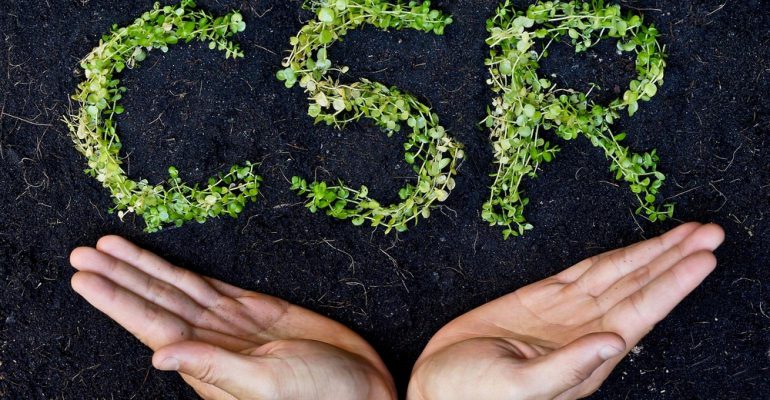 Maa Harsiddhi Infra Developers Private Limited (MHIDPL) is a Company doing electrification work and is committed to the Social, Economic and Environmental welfare of the region it works in. MHIDPL works with the State Electricity Board (CSPDCL) under its various Schemes and projects. This provides MHIDPL the opportunity to work in the remotest and almost inaccessible regions of the state. Following the motto of DREAM-DETERMINATION-DESTINATION and with its highly inspired, committed and determined team of Engineers, Executives and Labour , MHIDPL has consistently delivered in the most challenging of circumstances.
MHIDPL takes huge pride in its accomplishments. It is currently working in Nine Districts of the state and has achieved success in providing electrical infrastructure to the most underdeveloped regions of the State. When electricity reaches a village and its homes for the first time, it is a life changing event for the residents. Being an active contributor in this change is immensely satisfying.
We at MHIPDL are fully committed towards improvement of social activities for the betterment of society. As a company it becomes a moral obligation for the team to work for the social activities under CSR. Since it's inception, M/s MHIDPL in some way or the other has been involved in social activities towards mankind. We have been deriving every inspiration from the Shri Rawatpura Sarkar ji who have been inspiring us to generate employment opportunities, to set up of Free Medical Camps at various villages of Chhattisgarh, providing drinking water during peak summer & also to dig wells at villages for water facilitation.
Another source of inspiration for MHIDPL has been it's Director Mr. K B Ella Rao, who untirelessly has been working in various social levels for the benefit of mankind. It's with his vision & dynamism that the entire team now has become aware of it's social responsibility towards society.
We were fortunate enough to hold free Medical Camp at village of Khadgawa, Koriya project, Chhattisgarh on 29/4 & went to conduct more such camps on villages of Chhattisgarh on 2/5, 19/5, 22/5 & 25/5 which were well attended & well appreciated by villagers, hospital authorities & local governing bodies. So much so Collectors of various districts are requesting company to do free Eye Camps.
It is with this encouragement from Shri Rawatpura Sarkar ji , Our company's Director Mr. K.B.Ella Rao, representatives of local governing bodies, hospital authorities & local villagers, M/s MHIDPL is striving hard to take it's CSR into next level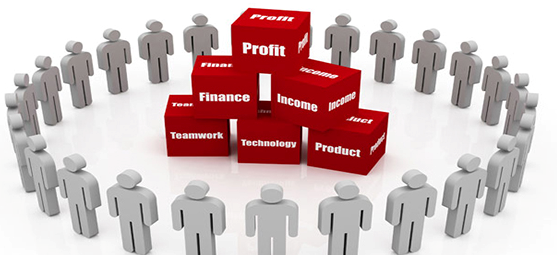 CAMPUS RECRUITMENT
MHIDPL provide immense opportunity to nurture young talents by periodically arranging campus recruitment programs. MHIDPL give goods exposure to fresher's & fills them with experience and confidence. MHIDPL has a very motivating and friendly environments so that young student can excel in there academic arena.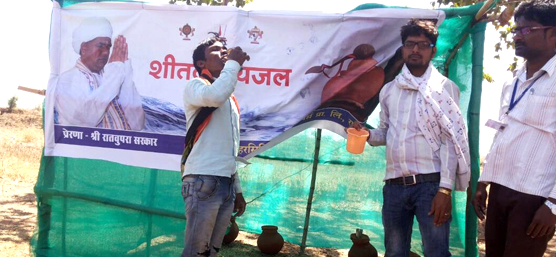 WATER CAMPAIGNS
MHIDPL has organized Water Campaigns providing drinking water during peak summer. Free Water Campaigns were located at different locations of Raipur, Jagdalpur, Khadgawa, Kawardha, Bijapur, Ambikapur, Kusmi.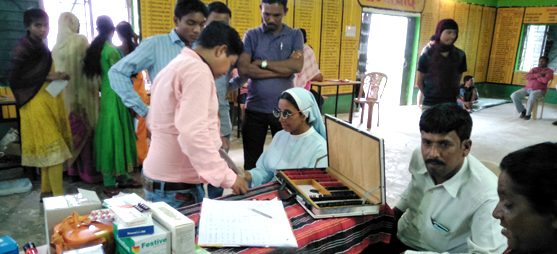 MEDICAL CAMPS
MHIDPL had organized Free medical camps at various villages of chhattisgarh. •First Camp was organized at Khadgawa (Koriya) on 29.04.2017 •Second Camp was organized at Pakhnar (Jagdalpur) on 02.05.2017 •Third Camp was organized at Jawahar Nagar (Kusmi) on 05.05.2017 •Fourth Camp was organized at Ranveerpur (Kawardha) on 19.05.2017 •Fifth Camp was organized at Milawarm (Sukma) on 22.05.2017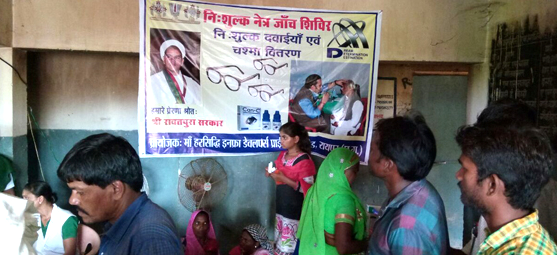 FREE EYE CHECKUP CAMP
MHIDPL had organized free eye checkup camps at various villages of Chhattisgarh. Our first camp was held on 19.08.2017 at Gangaloor ,Bijapur.Second Camp was held on 14.09.2017 at Salka (Khadgawa). Third camp was held on 17.09.2017 at Samri , Kusmi.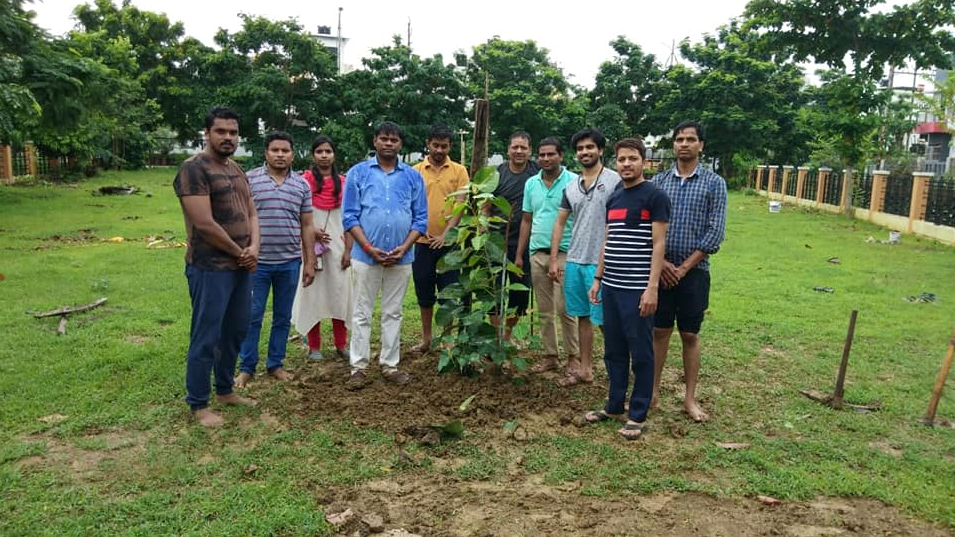 TREE PLANTATION
"The best time to plant a tree is twenty years ago. The second best time is now." As an initiative to Save and Protect Environment, MHIDPL had organized Tree Plantation Campaign at different locations. Prime objective of this Tree Plantation Drive is to enrich greenery that's getting extinct and improving oxygen that's getting intoxicated in ubiquitous way. This drive urged our volunteers to appreciate nature's beauty and to think about how we are part of nature and how intimately we depend on it. The plantation proved to be a fun and exciting way to experience and cherish the vital relationship between man and nature. MHIDPL had organized Tree Plantation Campaign at Boriakala Raipur on 23rd July 2018. MHIDPL had organized Second Tree Plantation Campaign at Shri Rawatpura Aashram,Dhaneli on18th August 2018.