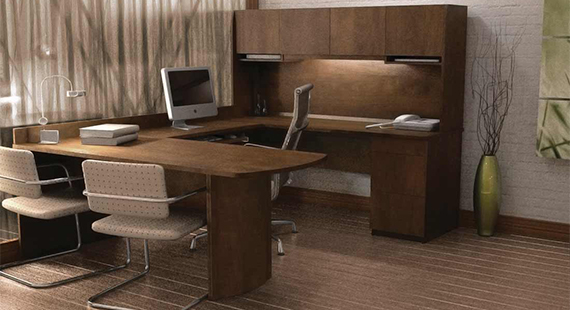 MHIDPL's commitment to quality leadership has been reinforced by the creation of our quality policy that has been implemented company-wise. The policy stipulates that:
♦ Quality and customer satisfaction are the responsibility of all employees. ♦ We achieve customer satisfaction through efficient business and manufacturing processes, managed and executed by competent people with the right attitude and behavior promoting our zero defects mindset. ♦ We improve continuously and seek nimble solutions in order to fulfills the customer's future needs. ♦ Whenever we fail to satisfy customer expectations we do our utmost to recover customer confidence and to avoid that the problem occur again.
The surveys also reveal that what a customer values most is :
♦ Consistent products
♦ Reliable order and delivery processes
♦ Prompt response to customer complaints
♦ Correct what has gone wrong
Satisfaction of our employees :
MHIDPL believes that trust and respect are the foundations of all successful human relationships, and it's certainly no different in employer employee relationships. At MHIDPL it is ensured that the employees are satisfied so that they can adjust more and handle pressure with ease and are able cope up with the changing times. We have observed that employees who are happy with their jobs willingly participate in training programs and are eager to learn new skills which would eventually help them in their professional career. Satisfied employees accept challenges with a big smile and deliver even in the worst of circumstances.
Employees at MHIDPL are treated with utmost respect and care. They feel protected at the workplace and develop a feeling of job satisfaction. This Encourages a healthy ambience at the workplace and also motivates employees not to participate in negative workplace politics.MHIDPL ensures that hard work is acknowledged and employees are given their due credit. If they have performed something extraordinarily, they get the appreciation they deserve. The deserving Employees are given additional responsibilities and an opportunity to handle teams along with decent hikes and benefits. The employees are kept engaged by providing them with new challenges to work on. MHIDPL works at constantly upgrading the skills of the employee for the benefit of the company as well as the career growth of the employee.
Work with safety :
♦ Boundaries
♦ Shock Analysis
♦ Flash Hazard Analysis
♦ Working On or Near Exposed Energized Electrical Parts within the Limited Approach Boundary
♦ Working On or Near Exposed Energized Electrical Parts within the Restricted and Prohibited Approach Boundary
♦ Energized Electrical Work Permit Process
♦ Testing and Troubleshooting on Live, Energized Parts
♦ De-energizing Live Parts
♦ Clothing
♦ Nonconductive Equipment Protection
♦ Electrical Testing
♦ Ground Fault Circuit Interrupter (GFCI) Protection and Testing
♦ Blind Penetrations
♦ Stopping Work
♦ Work Affecting Electrical Utilities Operations
♦ Flash Protection
♦ Equipment
♦ Flexible Cords and Cables
♦ Specific Activities/Requirements.